https://www.idahopress.com/news/local/womens-and-childrens-alliance-idaho-youth-ranch-partner-to-better-serve-domestic-violence-victims/article_ce0d2aec-e204-50c5-9c70-85db67da1c2d.html 
Women's and Children's Alliance, Idaho Youth Ranch partner to better serve domestic violence victims
By IDAHO PRESS STAFF newsroom@idahopress.com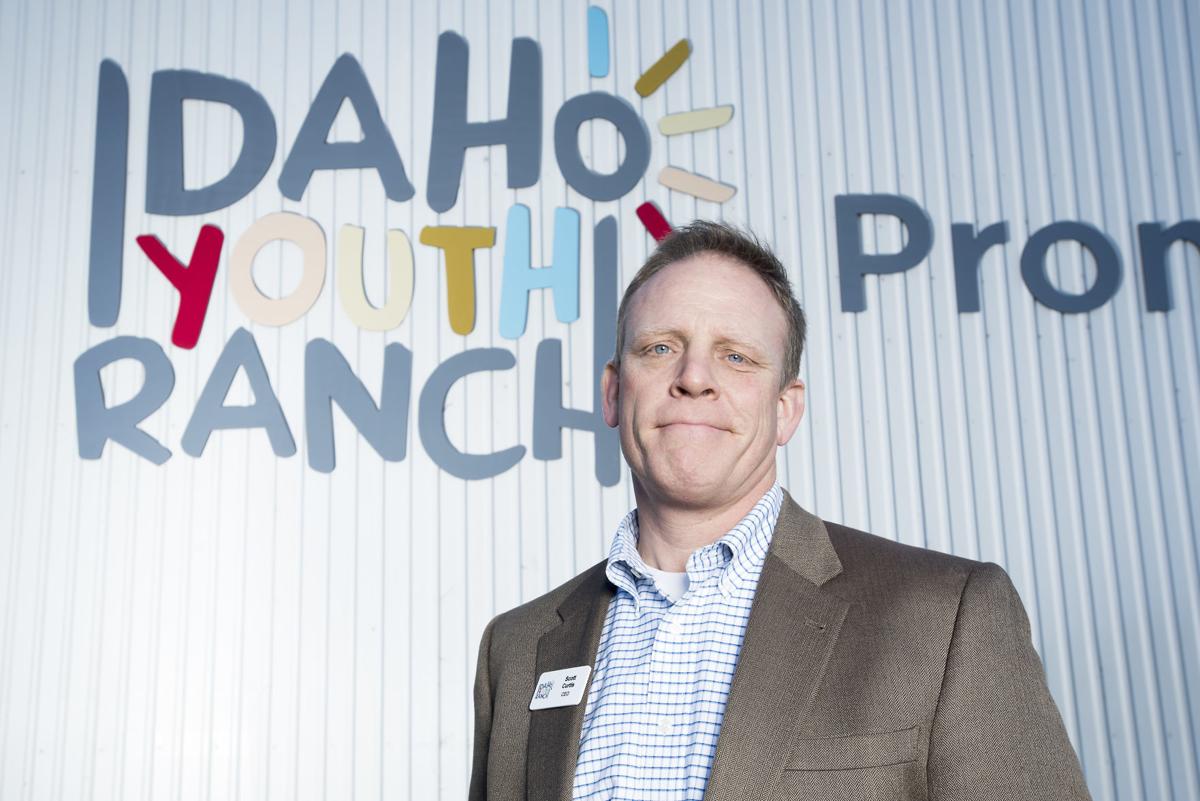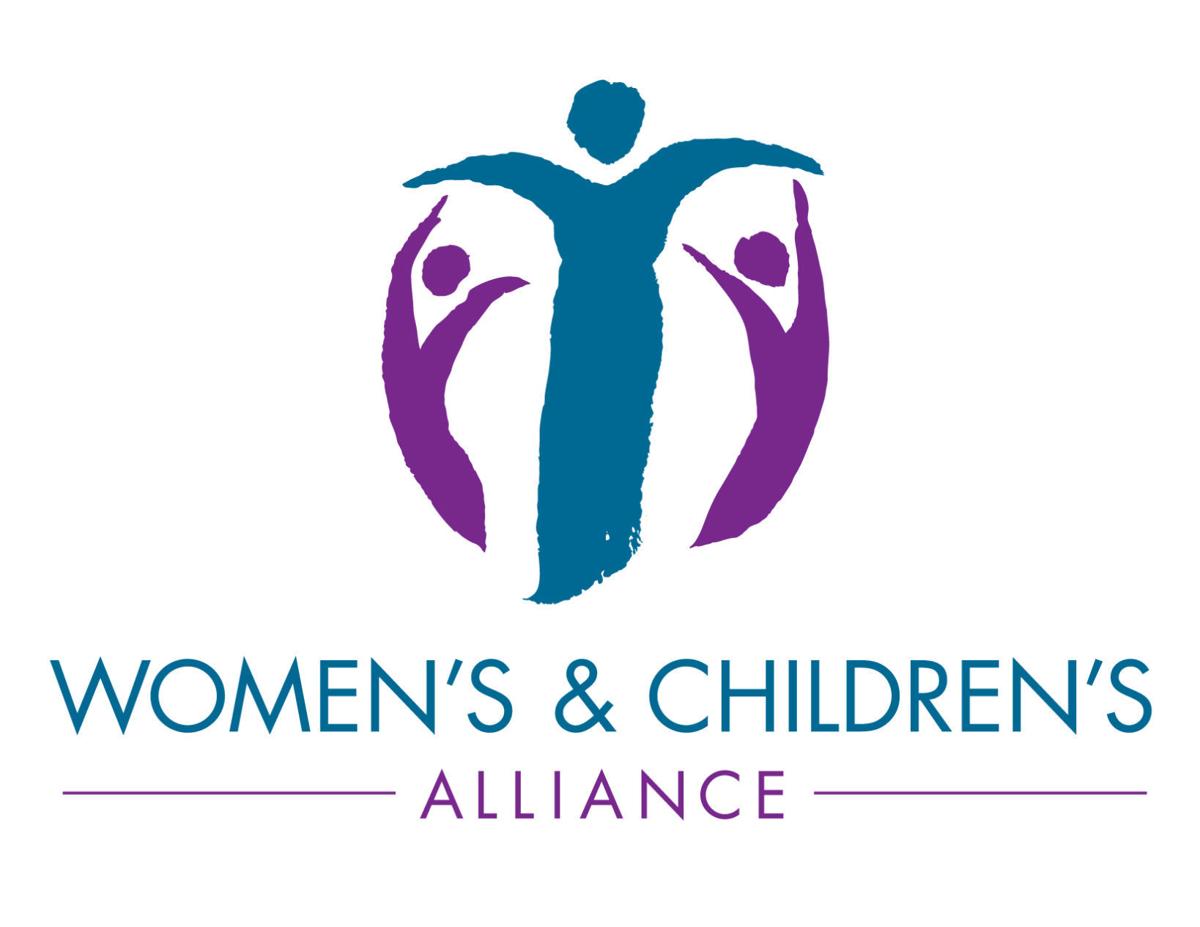 BOISE — The Women's and Children's Alliance and the Idaho Youth Ranch announced a new partnership this month aimed at better providing help to victims of domestic violence and their families.
Through the partnership, clients at the Women's and Children's Alliance, a domestic violence shelter in Boise, will have access to the Youth Ranch's skills-based job training. Additionally, WCA's classes on financial empowerment and healthy relationships will be available to Youth Ranch clients.
"Our partnership with WCA is a great example of local nonprofits working together to leverage the strengths of each organization to produce better outcomes for the clients of both organizations," Idaho Youth Ranch CEO Scott Curtis said in a press release.
The Shop, a thrift store managed by the WCA staff, also will close permanently as part of the partnership. Items previously donated to The Shop will be sold at one of the Youth Ranch's 24 thrift stores in Idaho.
To help with the closure, the Youth Ranch will provide WCA clients vouchers, so they can buy any needed goods at one of its thrift stores. The Shop employees also are able to interview for open positions at any Youth Ranch store.
"Closing our store was not an easy decision," said Bea Black, CEO of the Women's and Children's Alliance, "but the opportunity to work together with Idaho Youth Ranch to meet the shopping needs of our clients will allow us to focus on our core mission."